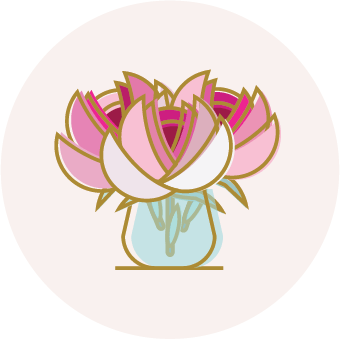 Our Boutique Web Design is our signature service and is what you see in our web design portfolio. We'll expertly design your website, giving you a beautiful and professional online presence to truly represent you and your brand.
Professional and creative designs make the best impression. In addition to your logo, we can design for you just about anything you need including business cards, postcards, hang tags, custom tissue paper, boxes and more.
Our Feminine Shopify Themes are our most economical route to having a beautiful website. These are instant-downloads that you upload to your Shopify store and customize yourself as well as set up the homepage layout, etc.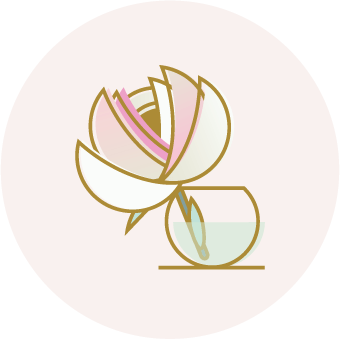 Complete your branding with custom poly mailers, tissue paper, packaging and mailing boxes in addition to business cards, postcards, signage…anything you need to beautify your business.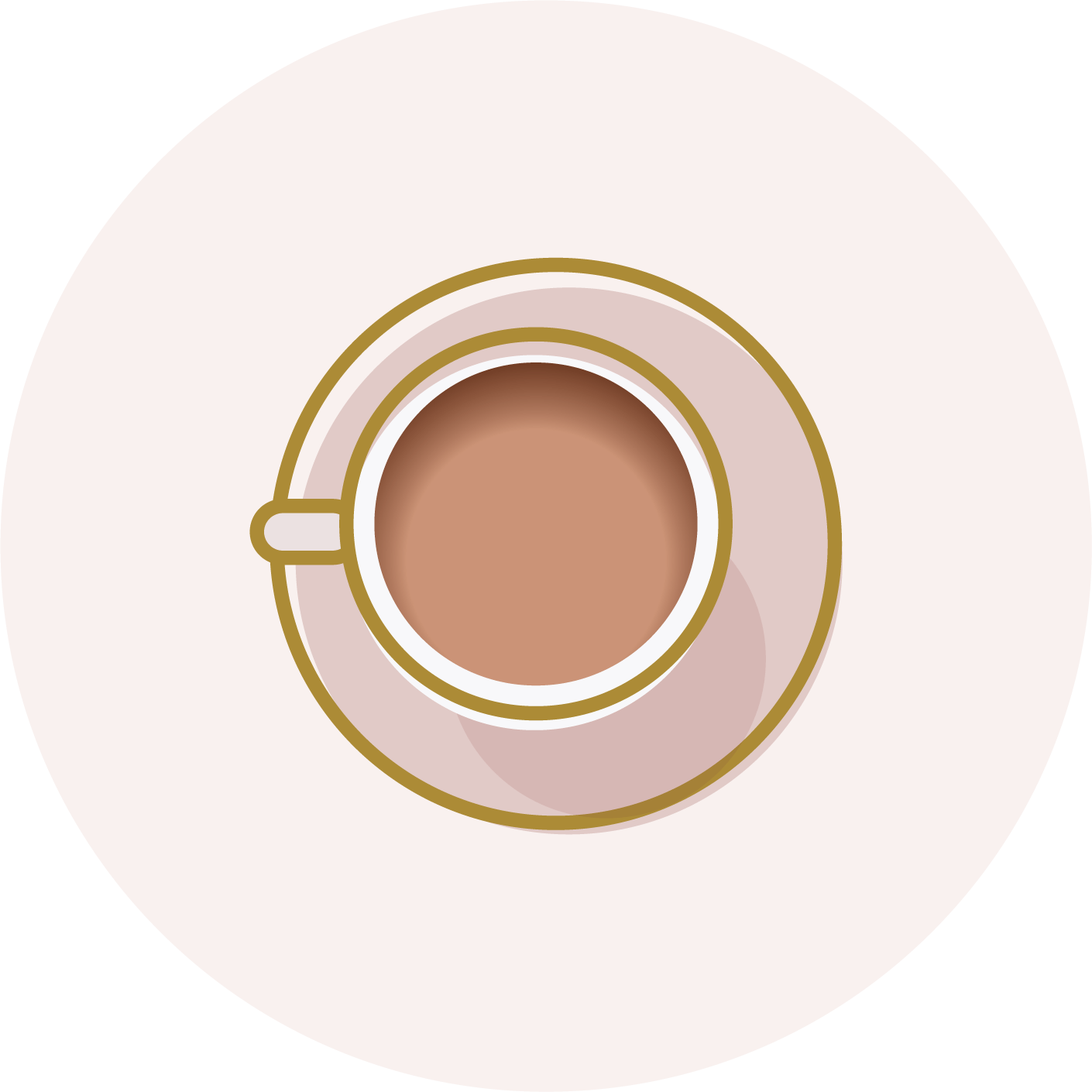 Choose the amount of hours for support time needed per month. This is time we will spend making updates to the site based on your requests – adding new products, changing homepage image, etc.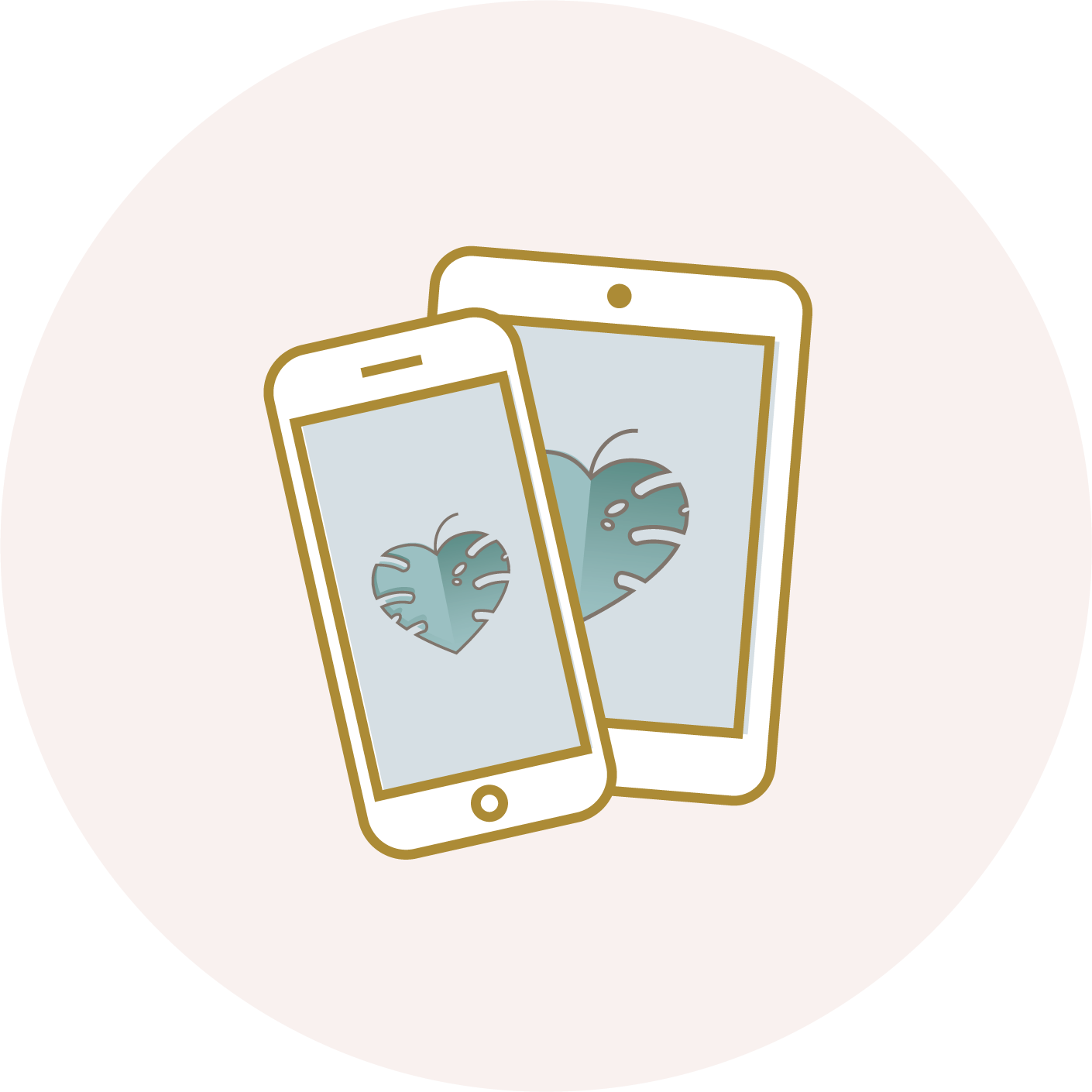 Search Engine Optimization (SEO) is a technique in which properly placed keywords help search engines find your website and rank it in search results, helping steer audiences searching for your product.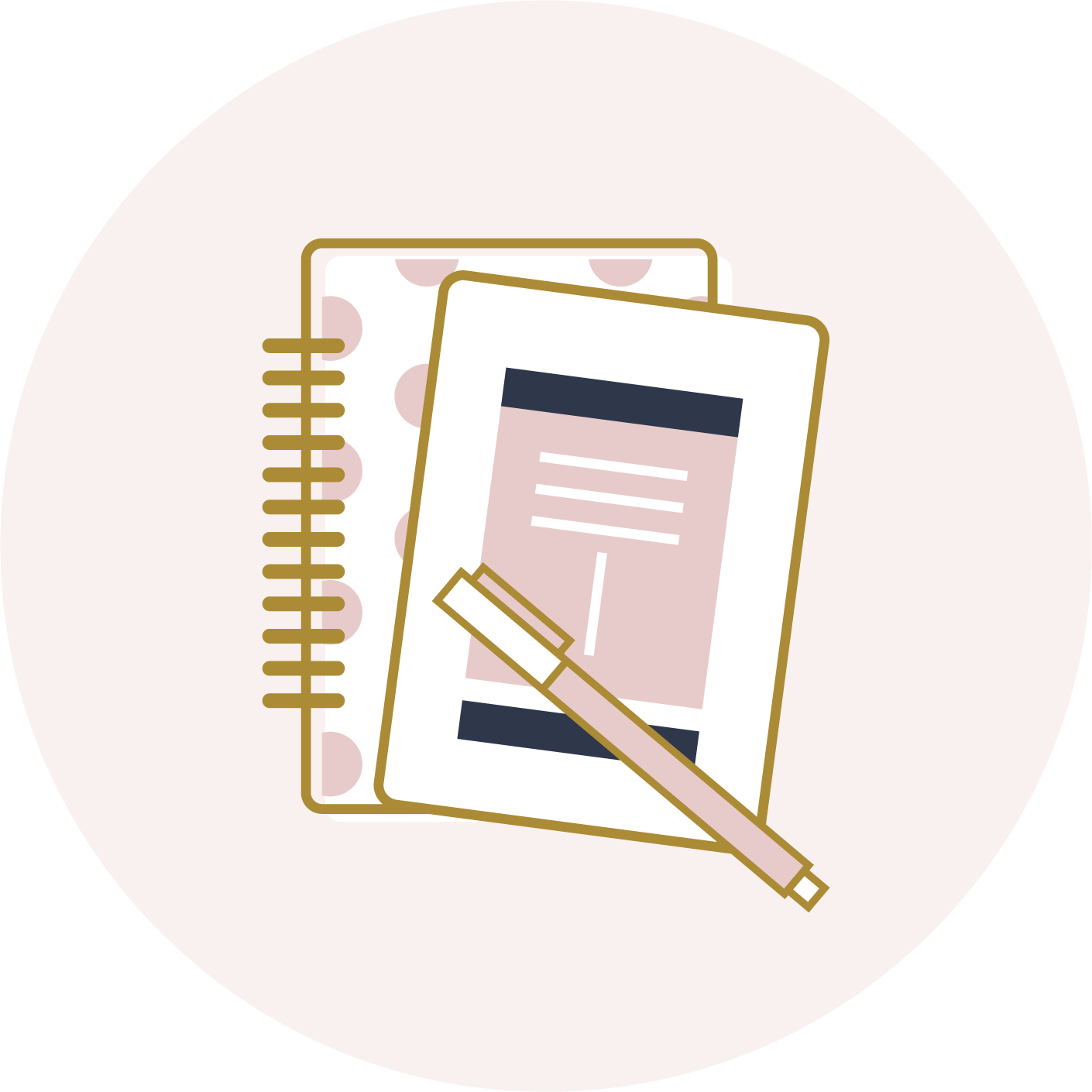 Tips for how to grow and manage an email marketing list, creating a successful brand, running a membership site, and more are key topics coming.